By Shelley
July is national dry eye month.
Here at Poplar Spectacles Optometry we believe that listening to even the smallest of irritation occurring in your eyes is important. If you feel that you may have dry eyes disease read on and schedule your appointment today to start treatment of your symptoms.
A projected 25 million patients in America suffer from Dry Eyes. By 2022 its estimated that there will be a 16.4% increase to 29.1 million people. Don't let your Dry Eye disease go untreated any longer.
Some questions your optometry if you will ask you are:
Do your eyes feel uncomfortable?
Do you have watery eyes?
Does your vision fluctuate, especially in a dry environment?
Do you use eye drops?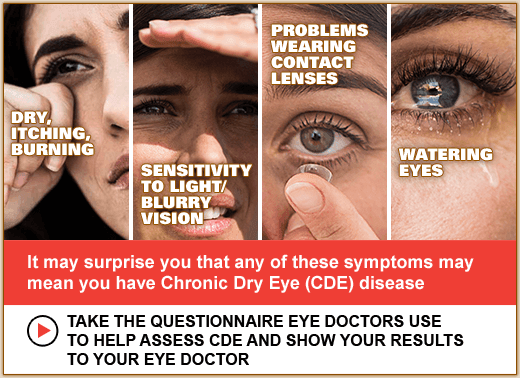 Explore all of the Dry Eye resources on the Allergran website at mydryeyes.com and take their questionnaire here if you suspect you may be suffering from CDE.